Tuesday, December 28th, 2010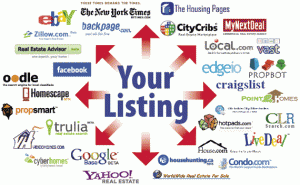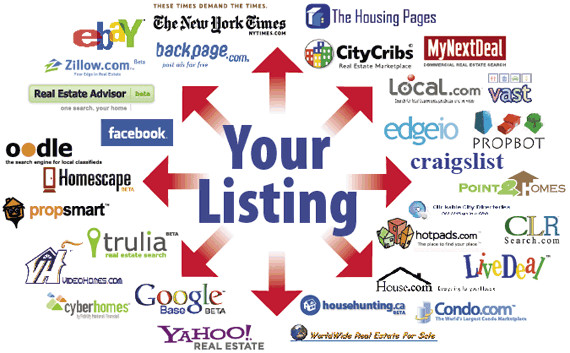 Social media and real estate go hand in hand. Many of my clients are in real estate and I help them to use social media as a dynamic and professional tool. However, there is something of a learning curve. When using social media as a real estate agent keep these tips in mind:
• Always keep personal and real estate profiles separate. This doesn't mean that you can't have coworkers on your facebook or friends on Linkedin, but always think carefully about whether you want a potential business relation to see pictures of you with your sister's baby or celebrating at a Griz game
• Think about each social network you are going to get involved with. Just because everyone has a myspace page, think about is it really relevant to what you want to do and who you are. For a real estate agent, Realtown would be good social network to get on, but Myspace would not be. But don't just jump on the bandwagon of a social network, think about what having your 'brand' on there would mean by association
• Always check your privacy settings for any social profile, regardless of whether it is for real estate or personal. Just because you only use your facebook account for personal friends and acquaintances, remember that others can search for you and possibly see information. Google now allows you to search over social networks for information, so if you have pictures of you doing things you don't want future home buyers to know about make sure your settings are done right
• Always add value to the social network. This means providing information that users actually want to know about. Now, keep in mind the specific audience of each network when figuring out what value is. On facebook with family and friends, a picture of your dog in a Santa outfit in front of the tree would be added value to your friends. That would not be value added information to your LinkedIn connections (but that market report on an up and coming real estate market would be!) Plus the better the value, the more likely somebody is going to retweet or repost it so you get to increase your audience without you lifting a hand
• Build quality relations. By quality we mean relevant. In other words, don't spam invite a bunch of people. The days of who's got more friends on myspace are over, it is better to have 10 relevant real estate specific 'friends' then having 400 strangers. In fact, a lot of professionals online will either think you're a major party animal meeting bunches of people, or you're a spammer concerned with quantity over quality
• Don't SPAM! Let me repeat that DON'T SPAM!!! This goes back to value add. But it also means, don't be constantly sending out requests to help you out with something, or asking people to post comments on blogs or asking for a retweet
• Remember the Golden Rule. Treat other people online like you would want to be treated. If somebody is wrong about something on a forum, politely explain the correct answer. Would you want somebody to attack you for being an idiot (or 'flaming' you) if you are wrong or to politely explain (possibly even in a private message) what the correct answer is?
• Try to listen to other people. This means that instead of posting meaningless "oh, that's a great point" try to add something to the conversation. If someone posts about 10 staging ideas, post another one in a comment. And just like any real conversation, make sure to adjust what you are saying to what other people are saying. If you are on a forum discussing accounting techniques and someone post a different opinion after you posted, listen to what they said, and make sure to reference what they said in your post.