The predictions season is here . . . Telmetrics is one of the first out of the gate with its "Top Local Search Trends for 2011." Here they are for you pleasure and consumption with comments by me:
1) SEM Churn Levels Off: We expect churn to decrease in 2011 as SEM agencies have aggressively adopted key measurement tools to help prove the value of their services. Transparent performance and positive customer/advertiser satisfaction go hand in hand.
2) Quality of Leads Trumps Volume: Advertisers have realized that call or click volume doesn't necessarily translate to a quality body of leads. Local advertisers have become more savvy and will demand tangible lead quality measurement in 2011.
3) Call Tracking Gets Social: In 2011, we expect more advertisers to monetize their social media initiatives and with that, demand performance reporting on social media campaigns. Call tracking within social campaigns will help validate the model as consumers are still picking up the phone for the last leg of a transaction. Additionally, reputation management platforms that embed call measurement will bridge the gap between online and offline customer feedback.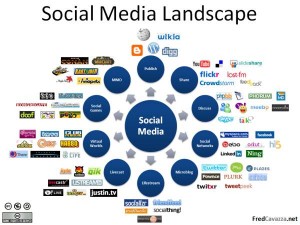 4) Speech-to-Text Adoption Takes Hold: Caller intelligence from consumer- advertiser dialogue—available through speech-to-text technologies—will be widely adopted and advertisers will be able to more effectively optimize ad spend and creative to drive more leads. Lead quality details such as customer sentiment and keywords spoken will quickly become must-haves.
5) Value of Traffic from Online Sources Revealed: As the ROI of online platforms becomes more transparent, traditional ad channels that generate quality call volume will have an opportunity to recoup lost ground by demonstrating their value on a level playing field.
At a general level I agree with all of these.

Tags: local search engine optimization, local SEO, local seo 2011, search engine marketing