When it comes down to choosing the right keywords today, a more accurate description of the process would be 'choosing the right key phrases.'
If there was a time when you could easily top the results for a one-word keyword search string that is long past. Now the Web is so densely populated with sites that it is next to impossible to achieve constant top ratings based on one-word keywords.
Achieving constant top ratings for two-word or three-word search phrases is a more realistic goal. If you examine closely the dynamics of search results for popular one-word keywords, you would find that while it may be possible one week to be in the first ten organic results, the next week you fall right out of the first 30 results because the competition for popular one-word keywords is so fierce and other sites have replaced you.
This is where local SEO becomes paramount, especially dealing with Goggle Places. You can use your geographic location in your keyword phrases to rank highly in localized search.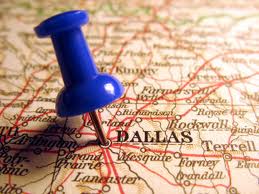 Of course, you can include one-word keywords in your overall keywords list, but you cannot depend upon them for high rating or targeted results. For instance, if you have a business selling fishing boats in Miami, Florida then of course "boat" is a mandatory keyword. However, your optimal keyword phrases will be much more specific, and would likely include "fishing boats," "Miami boats," "Miami fishing boat dealers" and even some other popular local terms like "Miami fishing" or "Miami boating."

Tags: geographic keywords, keywords, local search engine optimization