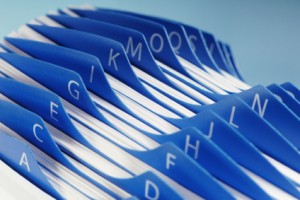 Directory linking is one great way to find quality links for your website. The best benefit of directory linking is that most do not require reciprocal links, so it is a useful way to build quality inward links to your site. Due to the fact that directories take varying amounts of time to add you, your site will be able to receive a steady and gradual flow of new links which look very natural to a search engine.
Directories are websites that host links to other sites and place them in organized order. With some directories you have to pay to be included, but in many you do not. To find directories relevant to your business simply search on Google.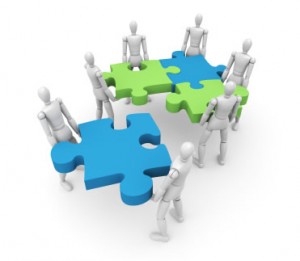 Make sure to fill out your directory listing completely. Remember when dealing with directories to use best local SEO practices and include physical locations like address and city name each time it is asked for. The more localized your directory listing the better.
Niche directories make it easy for searchers to find what they are looking for and are a great source of quality non-reciprocal links which are favored by Google and other search engines.

Tags: directory linking, local search engine optimization, local SEO