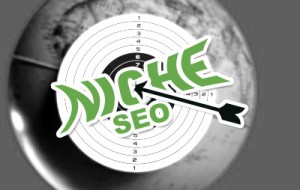 A basic but oft overlooked practice is that if you are doing any sort of online marketing, you want to target your niche audience. A niche audience is a group of potential customers that are most likely to use the products or services that you are marketing.
One common mistake that marketers on and offline make is that they market to the masses and never actually target the people who are going to be interested in your products or services. What this equals is countless time and money being wasted marketing to people who are not going to have any interest in what is being offered.
In short, targeted marketing and niche marketing are very similar. As mentioned, targeted marketing goes after a certain demographic of people, while niche marketing goes after the demographic of people who are going to be the most likely to use products or services that are being advertised. Finding good key phrases and keywords to use in pay per click advertisements is not always an easy task to accomplish though.
If a person is marketing a certain niche, how does he or she know if anyone is searching for it? Using Google trends is one way to start researching a key phrase or key term, but a lot of times, there is not enough data to provide online marketers with information if the niche that they are marketing in is small.
This is where internet marketing software comes into play and can be very useful. Using marketing software that can find the latest trends and mentions on the Internet gives marketers an advantage over those who do not have this information.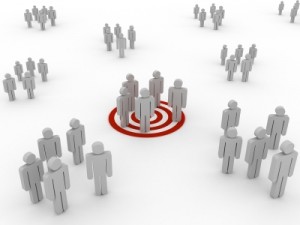 Once a marketer or advertiser finds out if there is enough of a demand for the niche that he or she is marketing in, they can easily use Google to find out what the competition is. If there isn't a lot of pay per click ads showing up for the keywords that are entered or the websites that rank first organically are not very relevant to the keywords, then this gives the marketer a good impression that the niche is not overly saturated and competition is low.

Tags: Internet Marketing, sem